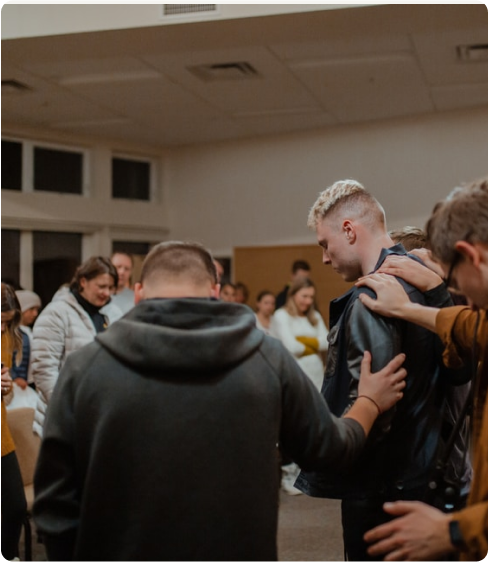 Our Story
Action Crisis Teams (ACTS) is a non-profit organization with a nationwide network of like-minded believers who love Jesus and share a passion for helping others. Since the horrific events of Katrina and Rita, we have found the need for an organized and multi-church effort to offer a greater span of availability and service to those affected by a disaster.
ACTS complies with FEMA guidelines, offers training, credentials, and has recognition by government agencies. We are diligently working on building a network of believers to serve in disaster relief. The relief is only temporary, but the love of Christ is eternal – so this is why we are coming to you.
The community sees us helping clear debris, handing out water, listening, sharing a hug, rebuilding homes. We know it is so much more than this! Being the hands and feet of Jesus Christ is a way of life for us. We want to represent Christ in everything we do and give back to those in need.
Our Mission
Our mission is to minister the love of Christ to the least, the last, and the lost.
There are different methods to minister the love of Christ, and for us here at ACTS, that means going into the aftermath of a disaster and offering some good old-fashioned hard work. We are here to serve.
Our Vision
E3. Encourage. Equip. Engage.
We are here to encourage, strengthen, and uplift one another as we work alongside each other. We share a passion for ministry, love Christ, and have a heart that is willing to go wherever needed to further the gospel of Christ.
We want to equip the body of Christ in disaster relief and missions ministry. We want to create opportunities to learn practical life skills through training conferences and hands-on experience that can transfer to everyday moments.
We want to engage the body of Christ to aid those in distress. We want to share Christ's love in practical ways, with long-term care, church planting, and humanitarian relief.