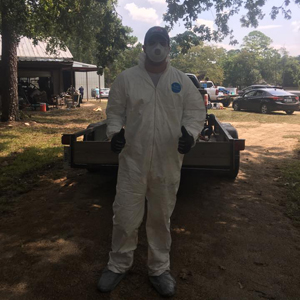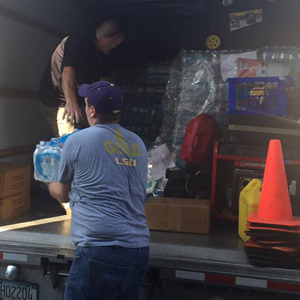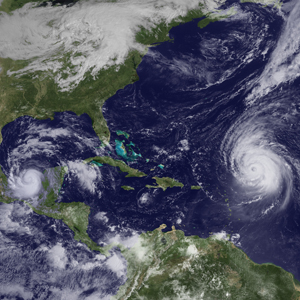 About Us
Action Crisis Teams (A.C.T.S.) is a nationwide network of like minded believers, led by the Holy Spirit, coming together to be the hands and feet of Jesus Christ to those in need.
Our Mission is: To minster the love of Christ to the least, the last & the lost.
Our Vision Statement: E3 E1ncourage E2quip E3ngage
VOLUNTEER
We need teams to mobilize in different parts of the country to respond as needed.