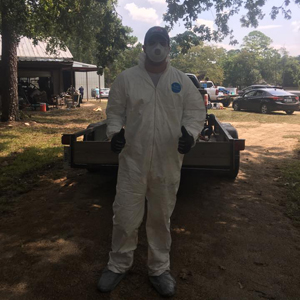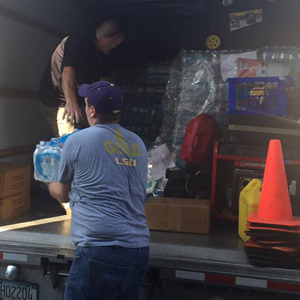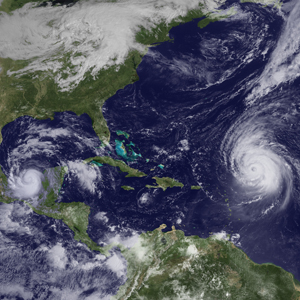 About Us
Action Crisis Teams (A.C.T.S.) is a nationwide network of like minded believers, led by the Holy Spirit, coming together to be the hands and feet of Jesus Christ to those in need.
Our Mission is: To minster the love of Christ to the least, the last & the lost.
Our Vision Statement: E3 E1ncourage E2quip E3ngage
**UPDATE**

Payers that the Holy Spirit will continue to lead in our deployment as well as our mission, we had planned to hit the road by yesterday or today but the water pump started leaking so had to go to the shop yesterday morning, got it back late this afternoon and when I got home to start packing it was leaking again, so back to the shop in the morning...
No stress though since that's how things go when the Holy Spirit is leading, we will be on the road when He wants us on the road and we will end up right where he wants us to be!

Keep the folks in all the affected areas lifted up too since many new areas were being evacuated yesterday and this morning so waters are still rising in some areas.

Please pray for how God would have you support the recovery efforts as well, thank you for your prayers! ... See MoreSee Less
Good Morning ACTs Family! Lord willing our assessment team will be heading out on Thursday, please pray for the Holy Spirits guidance as we seek His direction. The damage and destruction are so widespread with so many in need, we want to be where God directs us. We will be taking a trailer with water and other supplies, the needs are great so if you are able to help with this effort it would be greatly appreciated! You can help through the donate link at the top of this page, in person or by giving supplies whatever the Lord lays on your heart. Thanks and God Bless! ... See MoreSee Less
VOLUNTEER
We need teams to mobilize in different parts of the country to respond as needed.